Full-screen mode allows you to hide the frame of the window and increase the viewing area.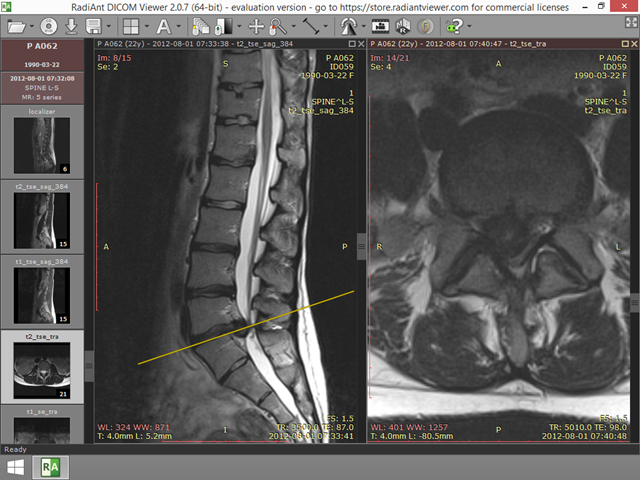 Normal mode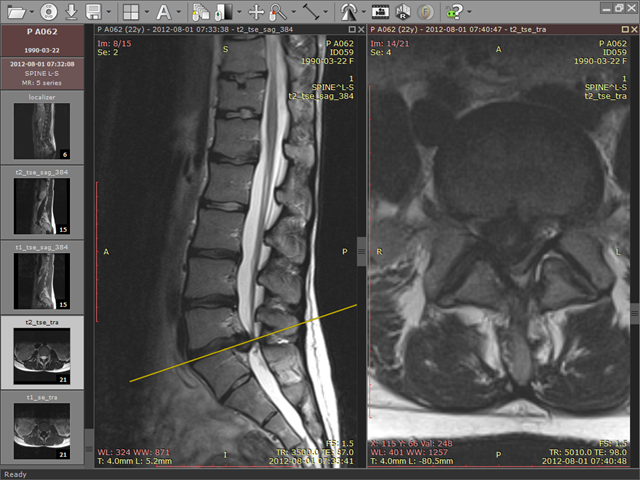 Full-screen mode
Click the Full screen mode button located on the right side of the toolbar or press F .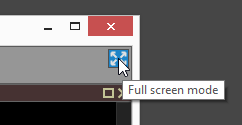 To restore the normal window, use the Exit full screen mode toolbar button or again press the F key.

Switching between full screen and window modes can be also achieved by double-clicking the toolbar area.
To maximize the viewing area, both the series preview bar and the toolbar with the status bar can be temporarily hidden.
Click Window / Series preview bar menu item or use Ctrl + Alt + F2 to toggle preview bar visibility.
Click Window / Toolbar and status bar menu item or use Ctrl + Alt + F3 to toggle toolbar and status bar visibility.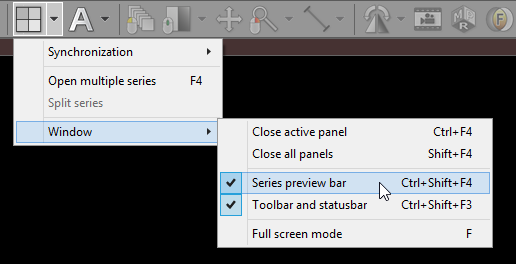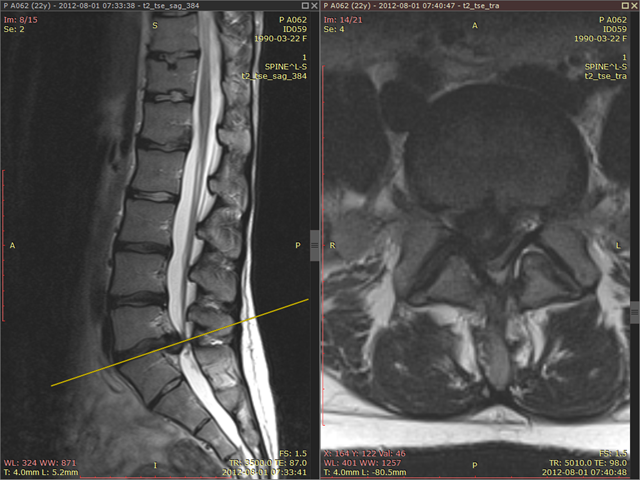 Full-screen mode with hidden toolbar, series bar and status bar
Distraction-free mode
To quickly enter the distraction-free mode and hide everything except the images (toolbar, status bar, series bar, title bars, scrollbars), press Shift + Alt + Enter or click Window / Distraction free mode menu item. Revert back to the normal mode by using the same keyboard shortcut.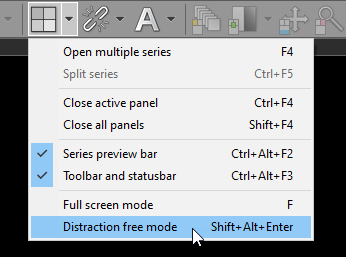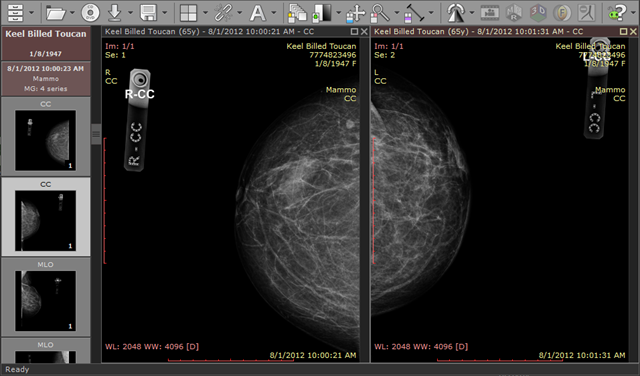 Full-screen mode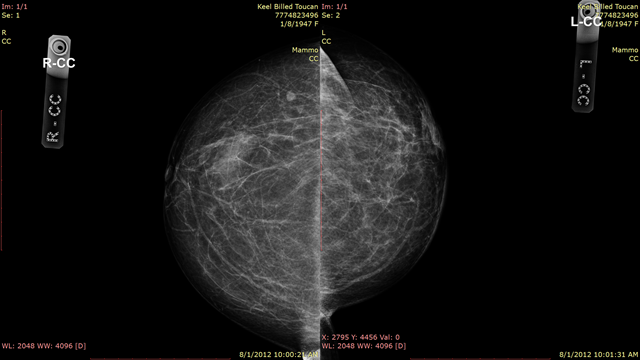 Distraction-free mode