Feb 3, 2018 05:14 PM
by

In the latest beta version we added a new toolbar button in the 3D Viewer window - "3D presets".
Currently there are a few sample presets, we will add more in future versions. We will also add a possibility to create your own 3D presets.
https://www.radiantviewer.com/beta/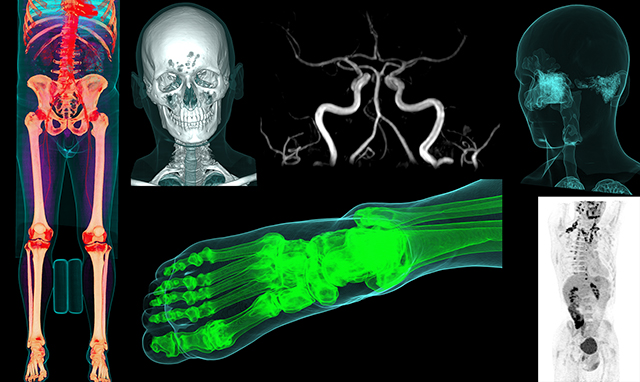 Feb 4, 2018 08:53 AM
by
Tommy
extremely cool update!!!

Feb 8, 2018 06:38 PM
by
Henrik B.
The new 3D skin is very nice. Keep up the good work!

Any future plans of including functions to handle Dual Energy data set eg. 70 kV / Sn150 kV (iodine removal, iodine enhancement, bone removal etc.)?

Brgds
Henrik B.

Feb 10, 2018 08:42 AM
by
Ismail Kabakus
Awesome, working perfectly smooth.

Feb 11, 2018 07:55 PM
by
Ageev
Nice update thank you.

What about subtraction and multiserial pointing? We're looking forward for those important features...

Feb 20, 2018 12:43 AM
by
Guest
Thank you! Work well!
How about surface matching?

Feb 20, 2018 07:32 PM
by

We appreciate your comments!
@Henrik B.
We didn't explore this subject yet. Could you contact us directly via
https://www.radiantviewer.com/contact/
?
@Ageev
Subtraction is planned in the future. Could you explain "multiserial pointing"?
@Guest
Currently we don't have plans regarding surface matching.
Feb 22, 2018 12:16 PM
by
Ageev
@RadiAnt
I will be happy to describe :))

While we currently have crosslines, it will be not so hard to get a point tool to pick up a point in one MR-series and show it in real time in others.
It could be like crossline, but a point ))

Feb 22, 2018 12:58 PM
by
Ageev
And the same type of pointing within multiphase CT series I mean. In Osirix this tool available on Ctrl+Shift+Left Mouse Click.
Thank you for attention ))

Mar 1, 2018 09:25 AM
by

https://twitter.com/radiantviewer/status/969135998939598848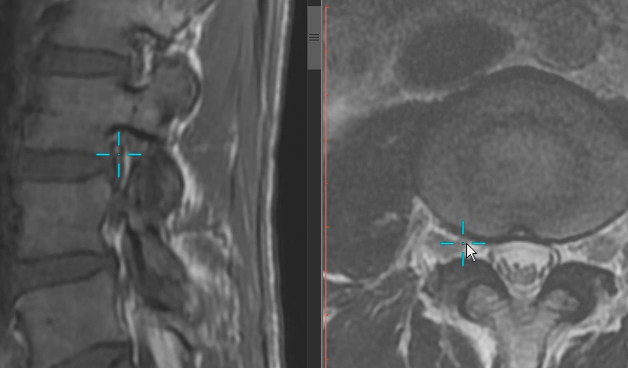 Mar 1, 2018 01:31 PM
by
Ageev
You're the best! Cannot wait this update!

Mar 1, 2018 01:47 PM
by
Tommy
god bless you!!!