How can I purchase additional seats for my existing subscription plan so that I can install RadiAnt on more computers?
New seats can be easily added to your existing subscription plan through
My Licenses account
.
1) Sign in to
My Licenses account
using the email entered when purchasing the license. The access code will be delivered to your mailbox within a minute.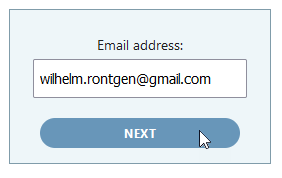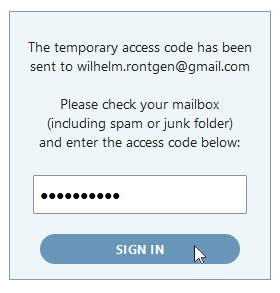 2) Click
Extend your plan
.

3) The page with the purchase options will be displayed.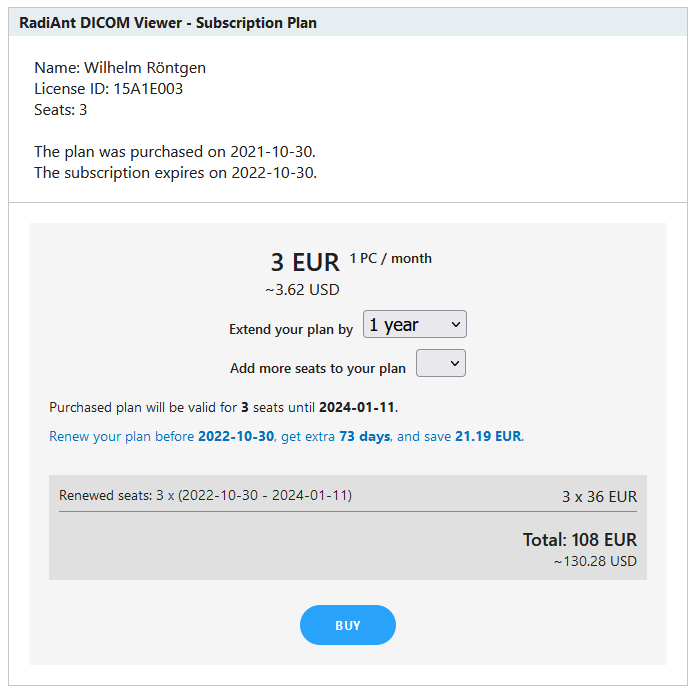 4) If you're good with the current expiration date, select the empty field next to
"Extend your plan by"
. You can also add additional term to your subscription if you prefer.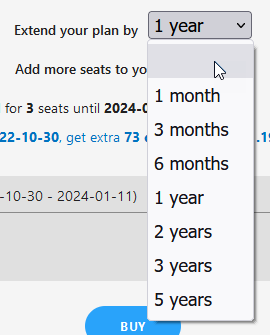 4) Select the number of seats (computers / terminals) you would like to add to your plan in the field next to
"Add more seats to your plan"
.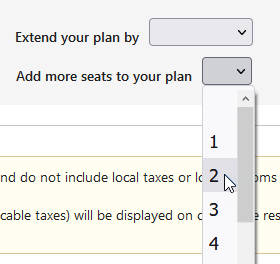 4) Click
Buy
to continue with the purchasing process.